Venerdì, 31 marzo 2023 (10:00 - 18:30)
IN PRESENZA E VIA WEB
Incontro Leader del Futuro in occasione del Workshop "Lo Scenario dell'Economia e della Finanza"
Villa D'Este Via Regina, 40 - 22012 CERNOBBIO (CO)
L'incontro si svolge in parallelo ai lavori del tradizionale Workshop di Cernobbio "Lo Scenario dell'Economia e della Finanza" riservato ai vertici aziendali, e rappresenta una straordinaria opportunità per un numero ristretto di giovani talenti e alti potenziali under 35 anni.

I partecipanti avranno occasione di ascoltare e discutere dei più attuali e importanti temi di economia e finanza insieme a esperti di riconosciuta fama internazionale che vivono in prima linea e con un ruolo attivo gli avvenimenti determinanti per l'andamento dell'economia e dei mercati finanziari globali.
Gli interventi includeranno anche riflessioni sui temi di leadership, talento, crescita personale e professionale: tutti elementi fondamentali per un giovane che ambisce ad essere un Leader del Futuro.
Al termine della giornata è prevista una Cena di Gala con la partecipazione di un selezionato gruppo di Top Manager, ulteriore occasione di confronto e di stimoli.
Speakers
Mohamed A. El-Erian
Presidente, Queens' College, University of Cambridge; Chief Economic Advisor, Allianz
Letitia Ferrier Webster
Managing Director and Chief Sustainability Officer, Goldman Sachs Asset Management
Enrico Giovannini
Economista, già Ministro delle Infrastrutture e della Mobilità Sostenibili nel Governo Draghi
Stephen King
Senior Economic Adviser presso HSBC; già Global Chief Economist
Tonia Mastrobuoni
Corrispondente da Berlino de "La Repubblica"
Claudia Parzani
Presidente di Borsa Italiana; Partner, Linklaters
Georgios Papakonstantinou
Presidente e Professore presso European University Institute (EUI); già Ministro delle Finanze della Grecia
Programma
31 marzo 2023
10:00 - 18:30
Incontro Leader del Futuro in occasione del Workshop "Lo Scenario dell'Economia e della Finanza"
Documenti dell᾿incontro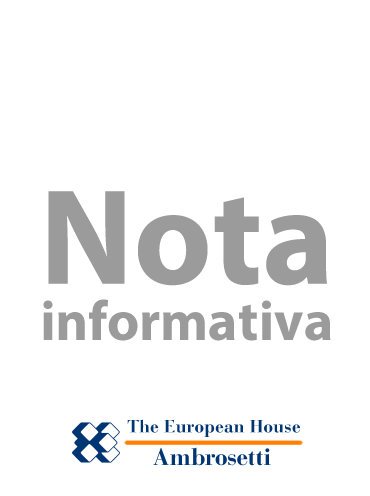 IN PRESENZA E VIA WEB
Incontro Leader del Futuro in occasione del Workshop "Lo Scenario dell'Economia e della Finanza"
Nota informativa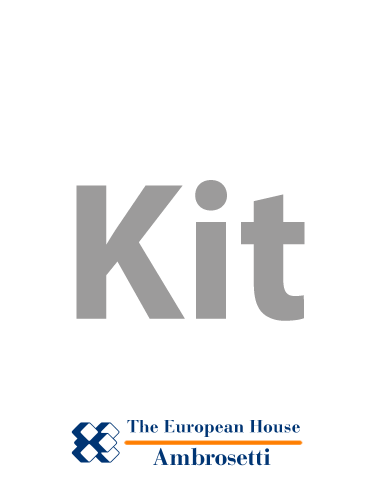 IN PRESENZA E VIA WEB
Incontro Leader del Futuro in occasione del Workshop "Lo Scenario dell'Economia e della Finanza"
Kit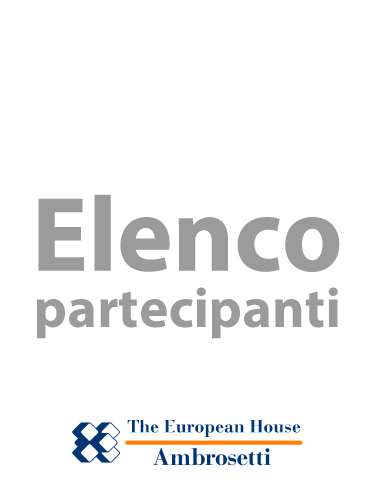 The European House Ambrosetti
Documenti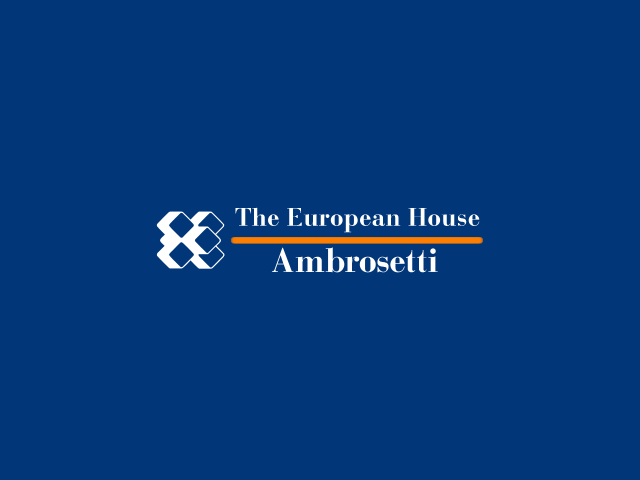 We need to talk about inflation
Stephen King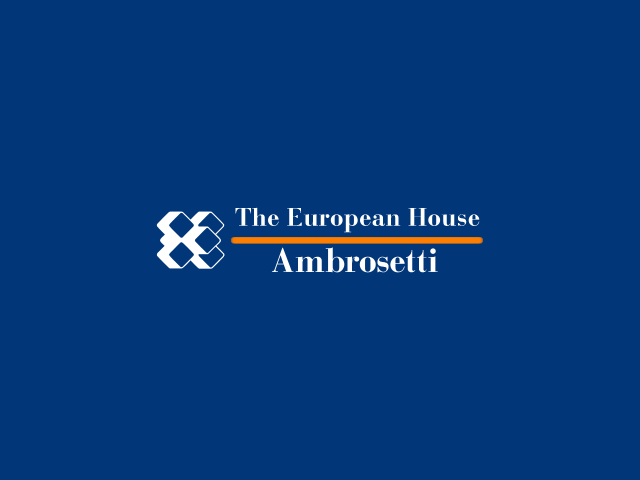 Through the Eyes of INFLATION: What's Ahead for the Global Economy
Mohamed A. El-Erian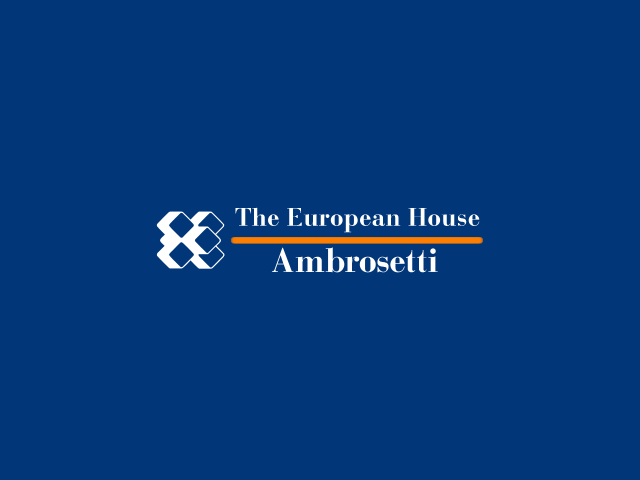 Sviluppo sostenibile: dalla teoria alla pratica
Enrico Giovannini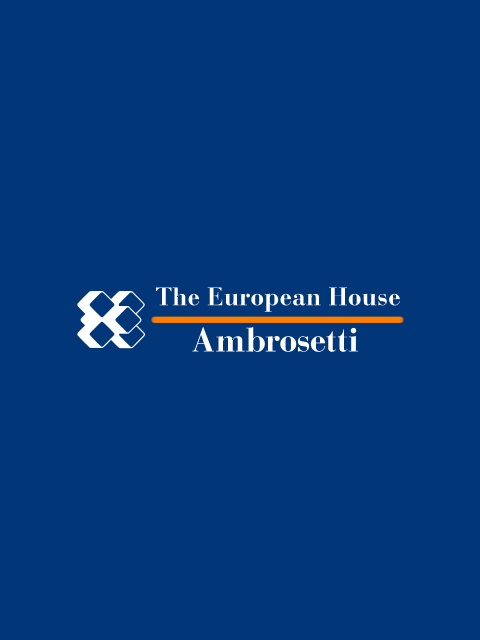 Bollettino economico 1/2023
Banca Centrale Europea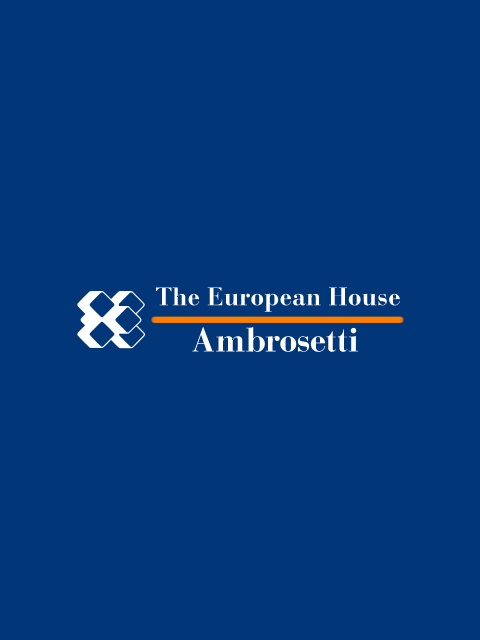 Banking turmoil intensifies the need for better federal reserve policymaking
Mohamed A. El-Erian
Financial Times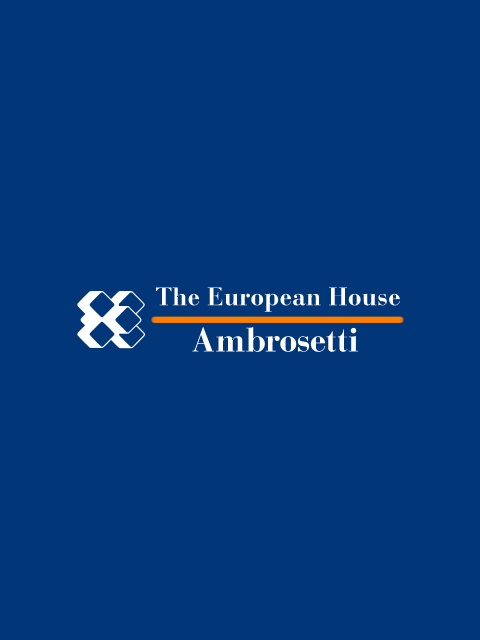 There is more inflation complexity ahead
Mohamed A. El-Erian
Project Syndicate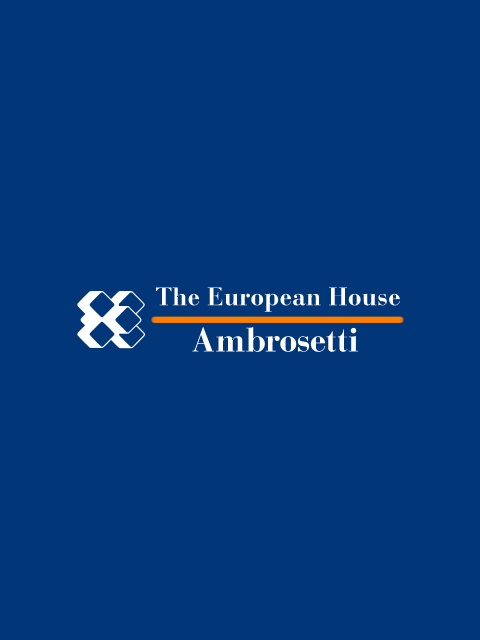 Fragmented globalization
Mohamed A. El-Erian
Project Syndicate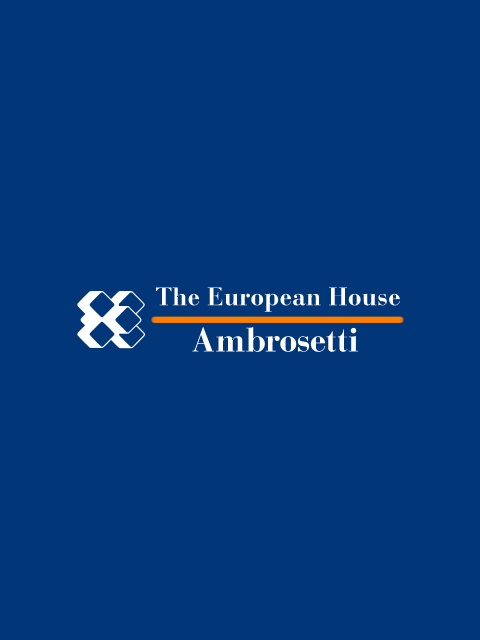 Not just another recession. Why the global economy may never be the same
Mohamed A. El-Erian
Foreign Affairs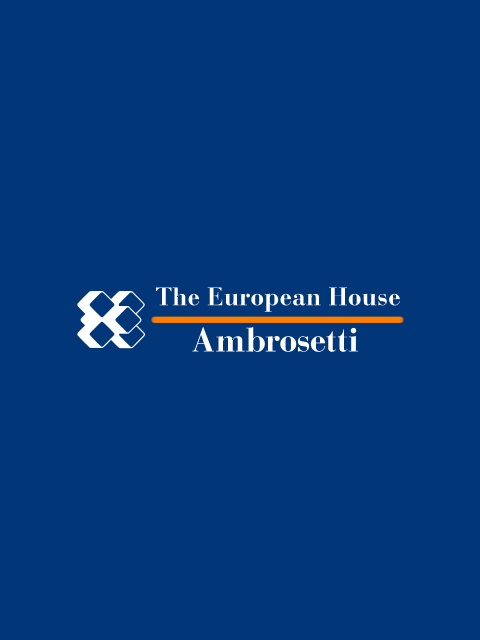 Powell's comments unleash unsettling volatility
Mohamed A. El-Erian
Bloomberg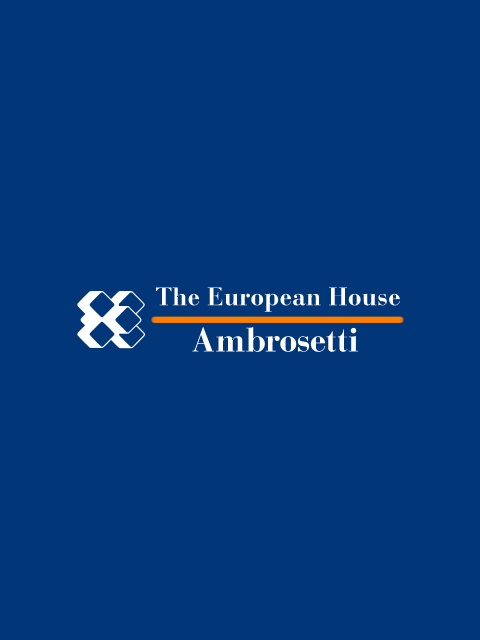 Think Again: The Power of Knowing What You Don't Know
Adan Grant
Yale Univ Press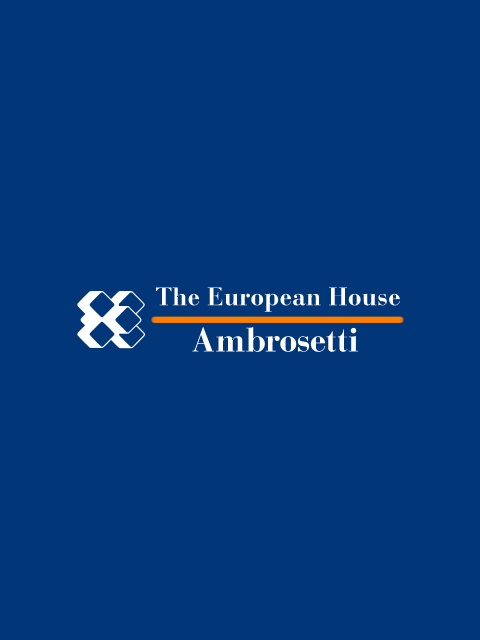 World Economic Outlook Update. Inflation Peaking amid Low Growth
International Monetary Fund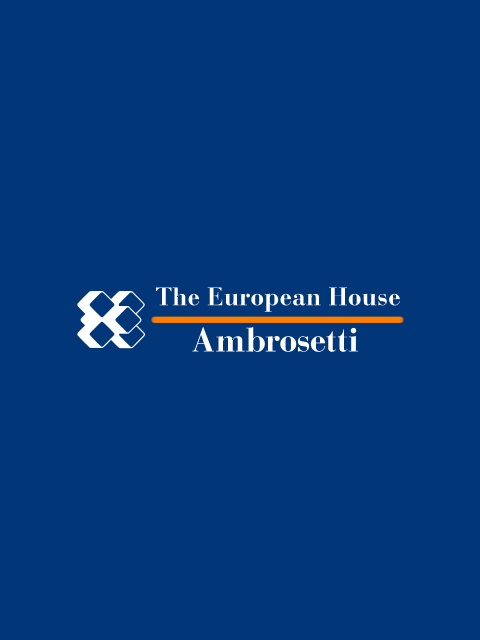 La psicologia dei soldi. Lezioni senza tempo sulla ricchezza, l'avidità e la felicità
Morgan Housel
Hoepli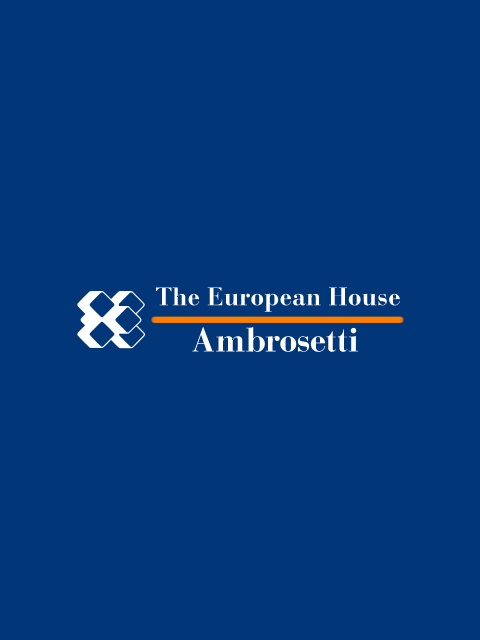 The Legacy of the Pandemic: How Covid-19 is Reshaping Economic Policy in the EU
Marco Buti , George Papaconstantinou
Centre for Economic Policy Research (CEPR)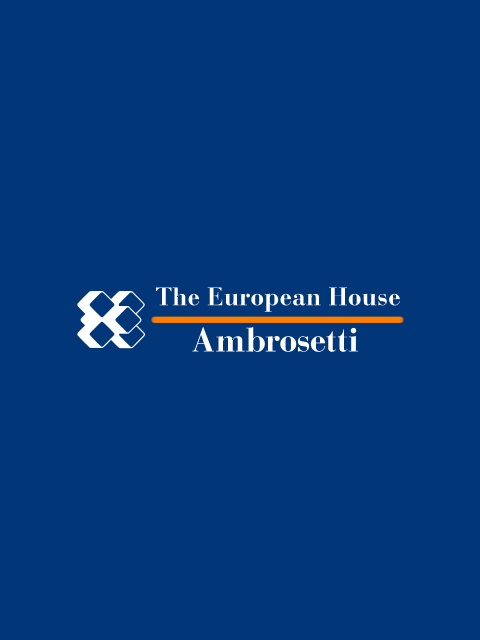 L'inattesa: Angela Merkel. Una biografia politica
Tonia Mastrobuoni
Mondadori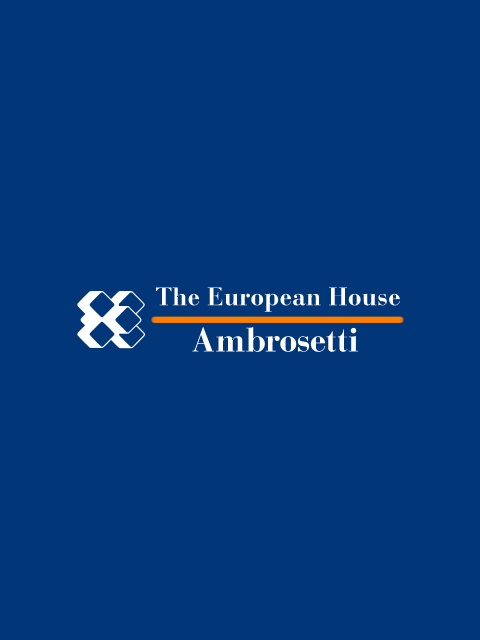 Si vince solo insieme. Undici parole per scoprire il valore della diversità e immaginare il futuro del lavoro
Sandro Catani, Claudia Parzani
Garzanti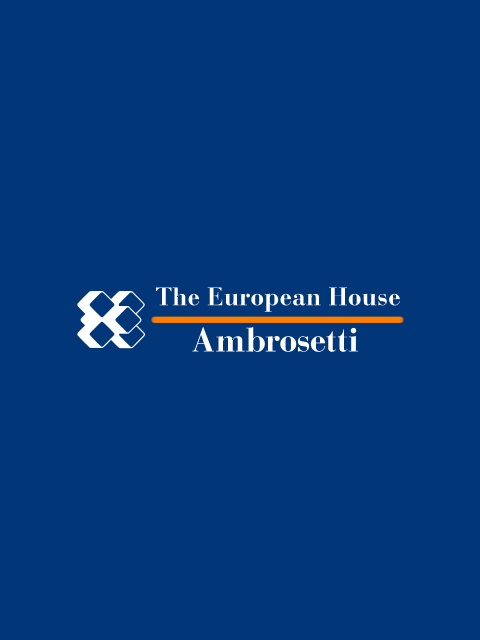 Progress Through Performance. Advancing the climate transition and inclusive growth across the full financial system. Sustainability Report 2021
Goldman Sachs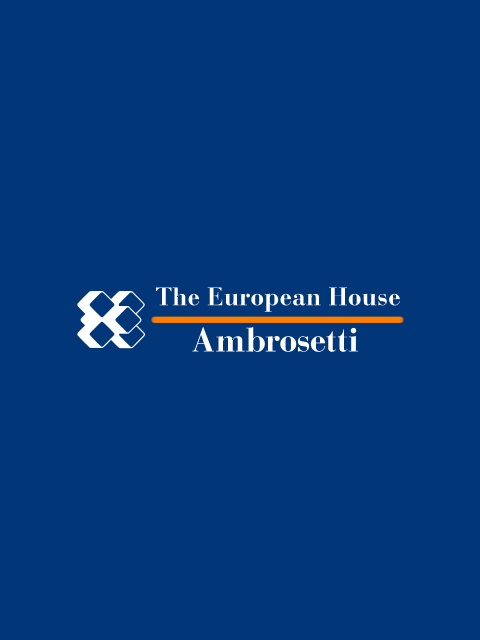 Quel mondo diverso. Da immaginare, per cui battersi, che si può realizzare
Enrico Giovannini, Fabrizio Barca
Laterza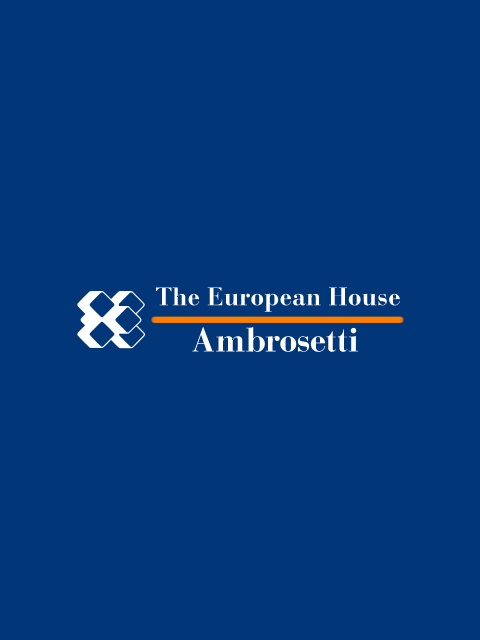 L'arte della vittoria. Autobiografia del fondatore della Nike
Phil Knight
Mondadori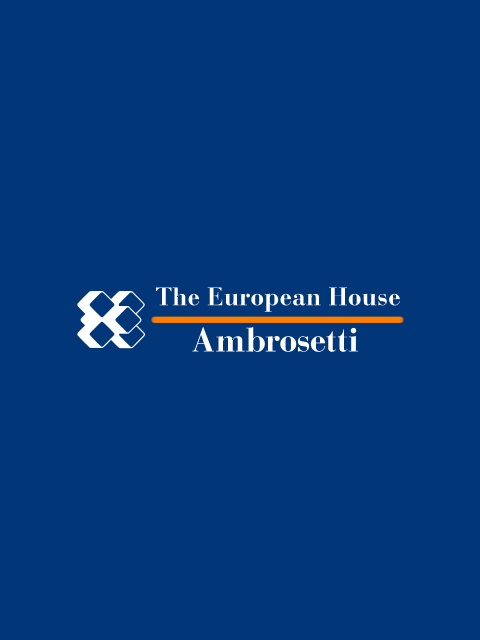 Commission Work Programme 2023. A Union standing firm and united
European Commission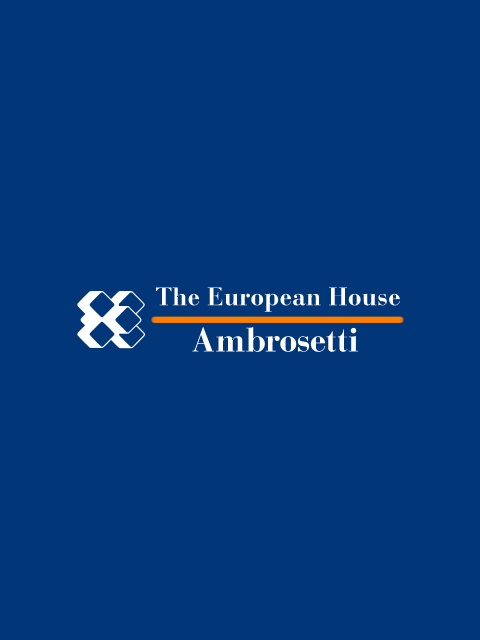 Flessibilità, coesistenza e contaminazione per affrontare le nuove sfide. Intervista alla presidente di Borsa Italiana Claudia Parzani
Margherita Tofi
Quale Impresa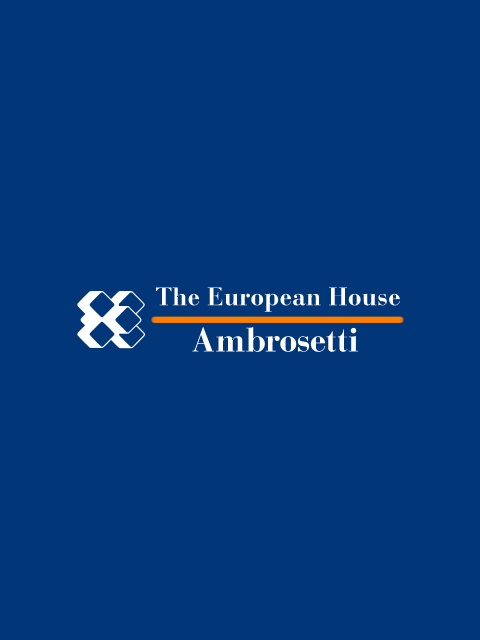 We Need to Talk About Inflation. 14 Urgent Lessons from the Last 2,000 Years
Stephen D. King
Yale Univ Press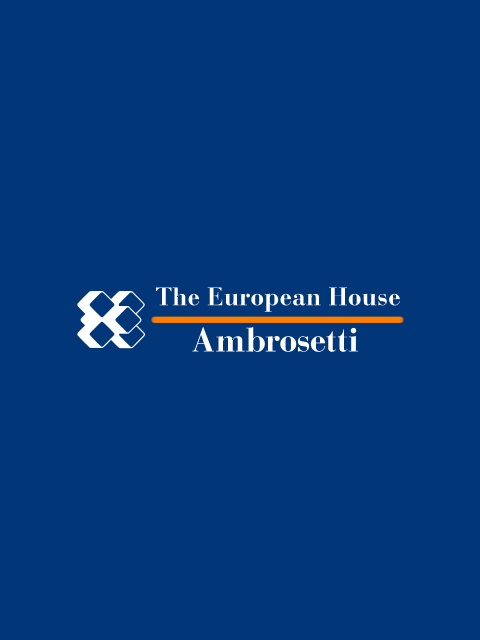 The Resurrection of Inflation
Stephen D. King
Yale University Press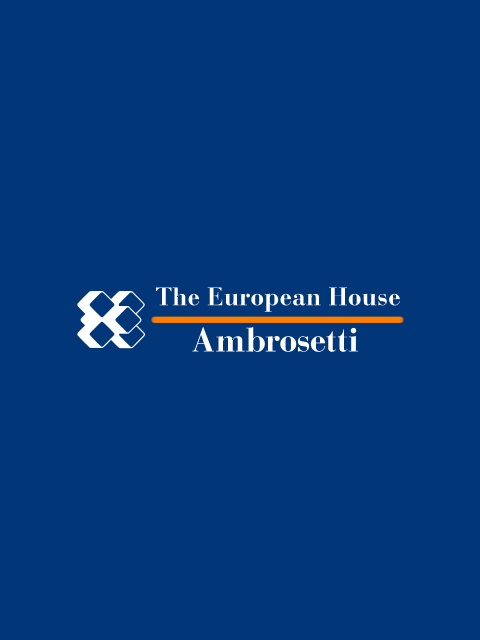 Rapporto ASviS 2022. L'Italia e gli Obiettivi di sviluppo sostenibile
Alleanza Italiana per lo Sviluppo Sostenibile (ASviS)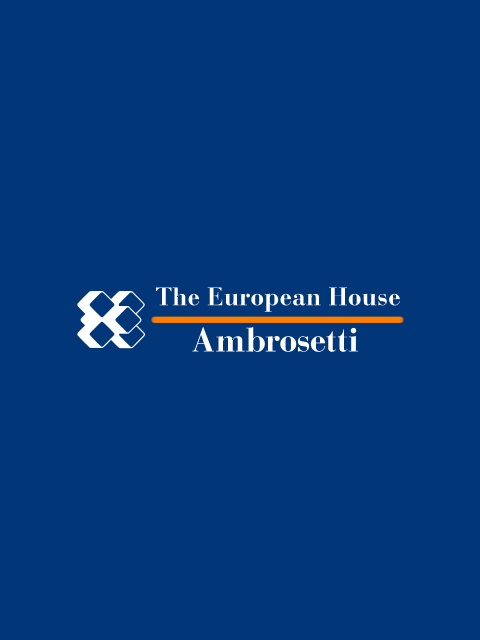 When Women Leaders Leave, the Losses Multiply
Rasmus Hougaard, Jacqueline Carter, Marissa Afton
Harvard Business Review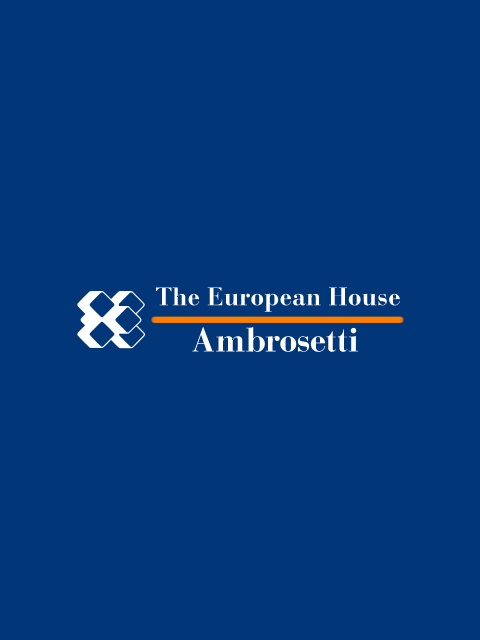 Libro Bianco Valore Acqua per l'Italia 2023
The European House - Ambrosetti